Educational Materials for K-12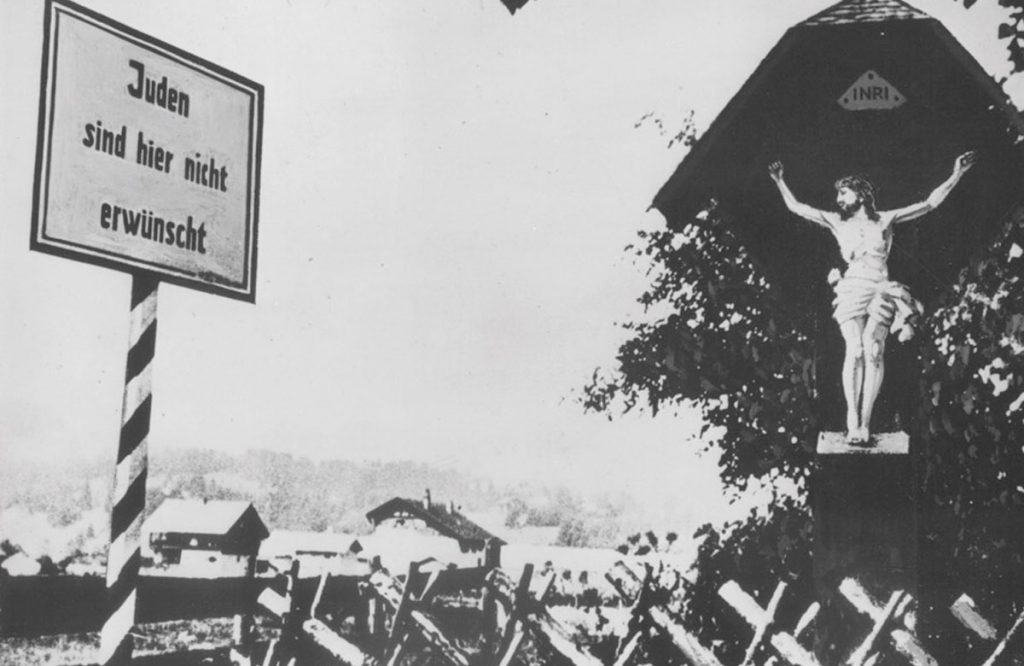 Resources on Antisemitism from Holocaust Educational Trust
This lesson from the Holocaust Educational Trust in the U.K. introduces students to the ideology which underpinned the Holocaust by looking at the long history of antisemitism before focusing on its central and pervasive place within Nazi thought.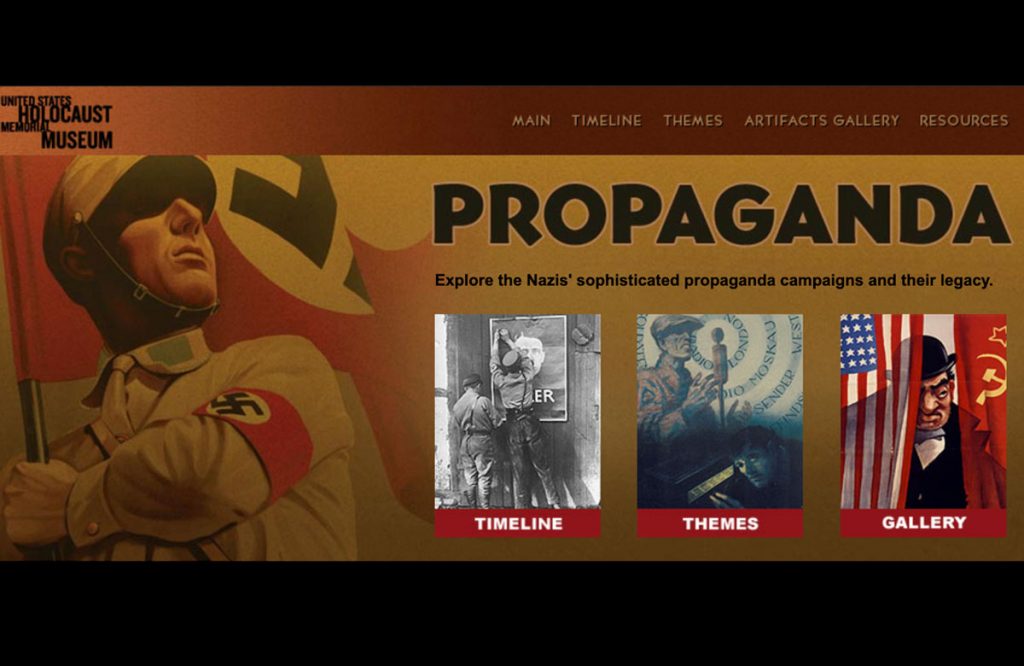 USHMM Teaching Materials on Propaganda
Propaganda exists in every society. By exploring the evolution, range, and techniques of Nazi propaganda, we develop a more nuanced understanding of what propaganda is and become better equipped to think critically about the messages we receive. Learn more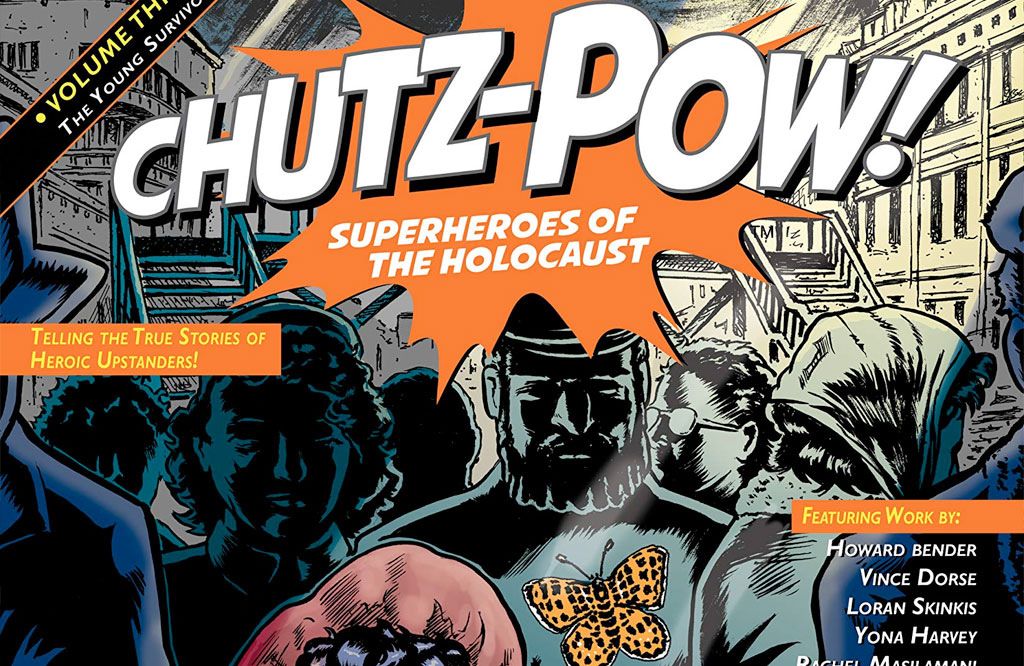 Chutz-Pow! Superheroes of the Holocaust
CHUTZ-POW! SUPERHEROES OF THE HOLOCAUST is an acclaimed and ongoing comic-book series created and published by The Holocaust Center of Pittsburgh that seeks, as its mission, to place stories of UpStanders' courage, resilience, and sacrifice at the forefront of Holocaust awareness. Learn more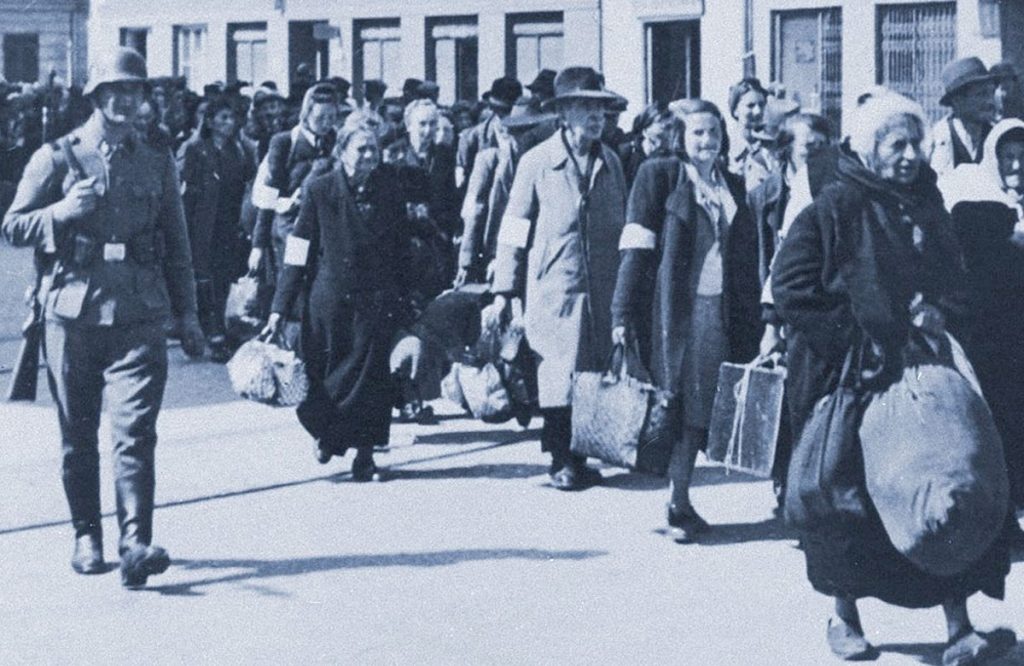 The Roots and Impact of Antisemitism
What is antisemitism, and how has it impacted Jews in the past and today?
What are the consequences when a "single story" is used to exclude a group of people from a society's universe of obligation?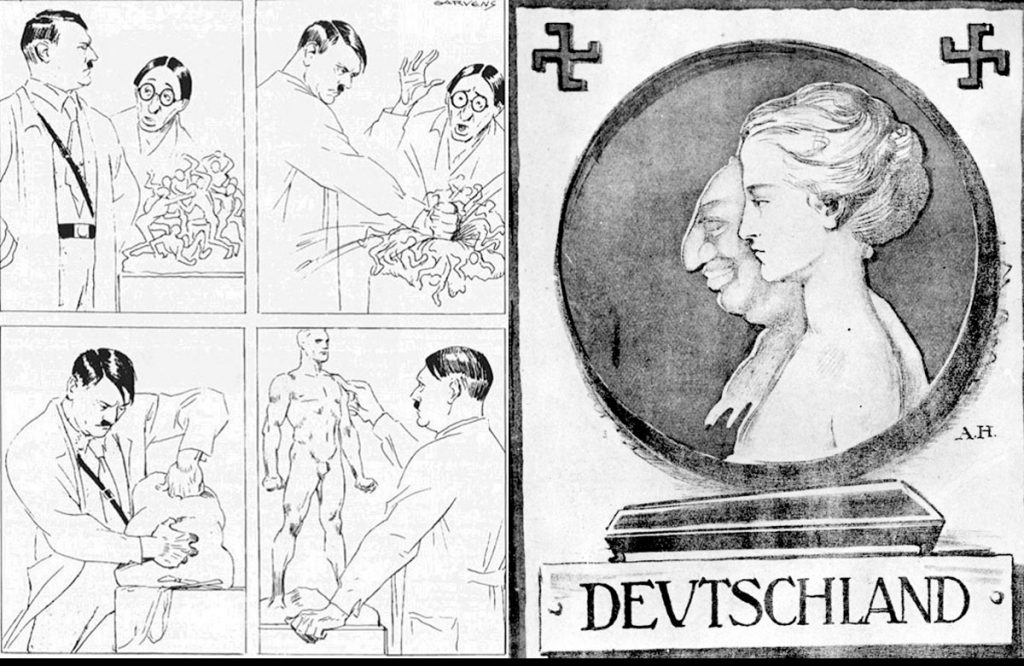 Propaganda and the Visual Arts in the Third Reich
This lesson from Yad Vashem provides an opportunity for students to examine how art and images were used as propaganda in Nazi Germany.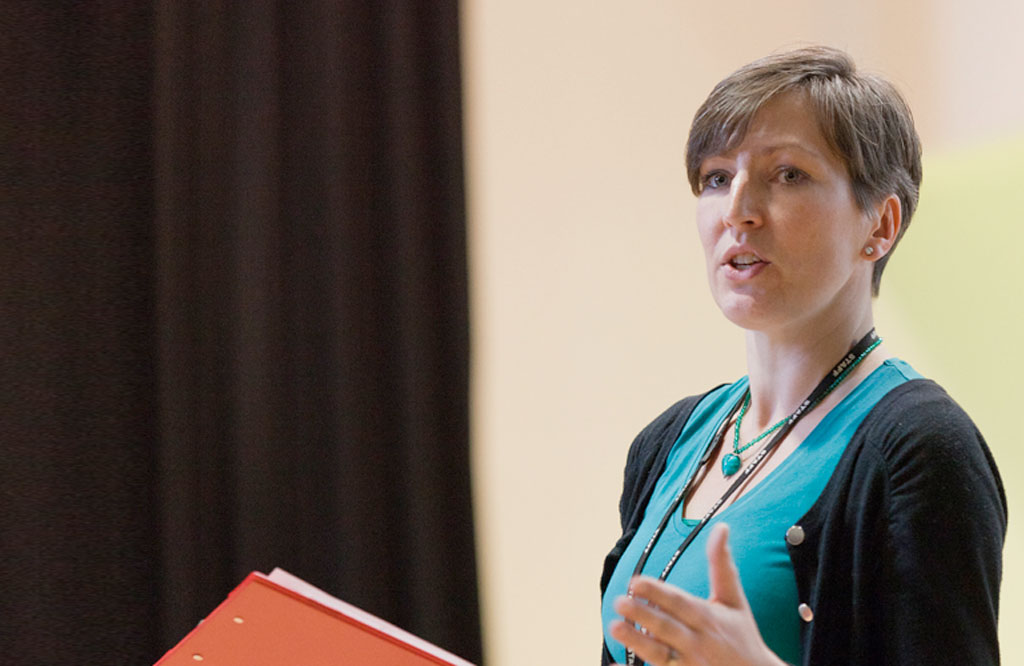 Teacher Resources
The Centre for Holocaust Education at University College London provides free materials for teachers including online lesson plans, textbooks and pedagogical guidance.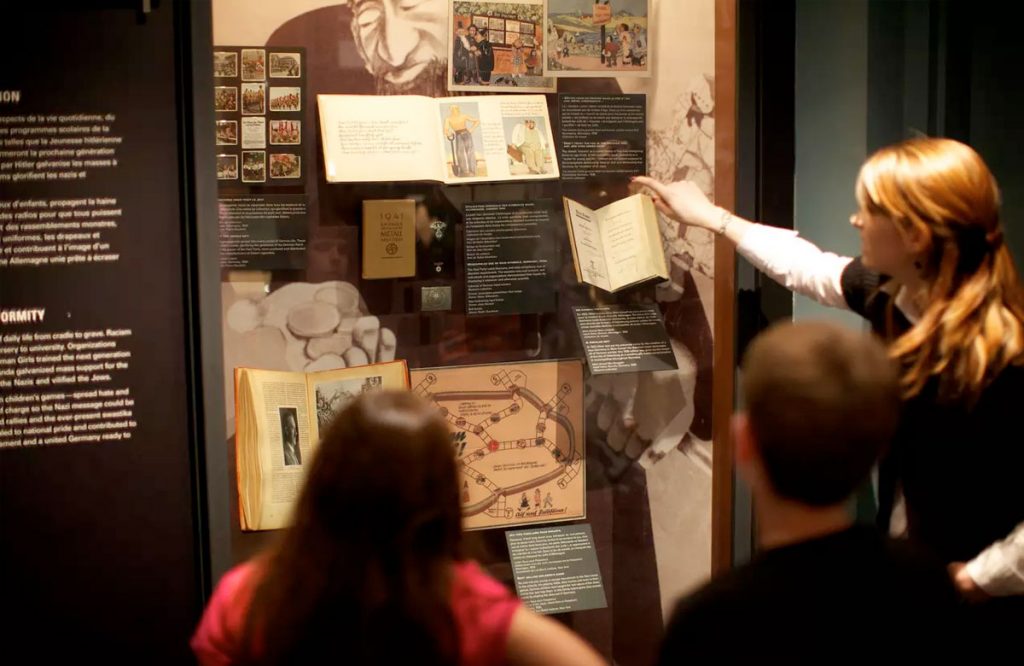 Grades 3-7
Brief History of Antisemitism in Canada
A "Brief History of Antisemitism in Canada" provides teachers with a practical tool for explaining antisemitism to students.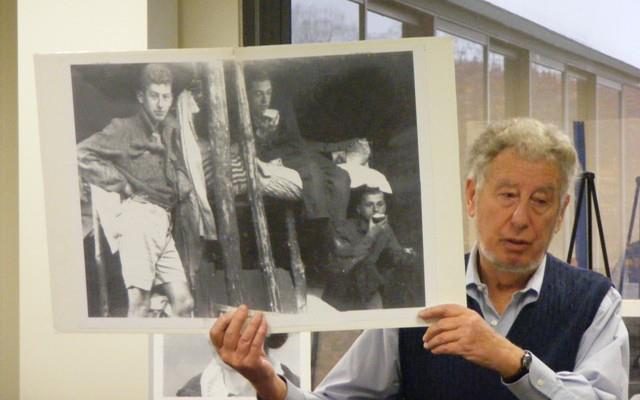 GRADES K-12
Educator curriculum for K-12
Packets and lessons for K-12 teachers are available for download from the Holocaust & Human Rights Education Center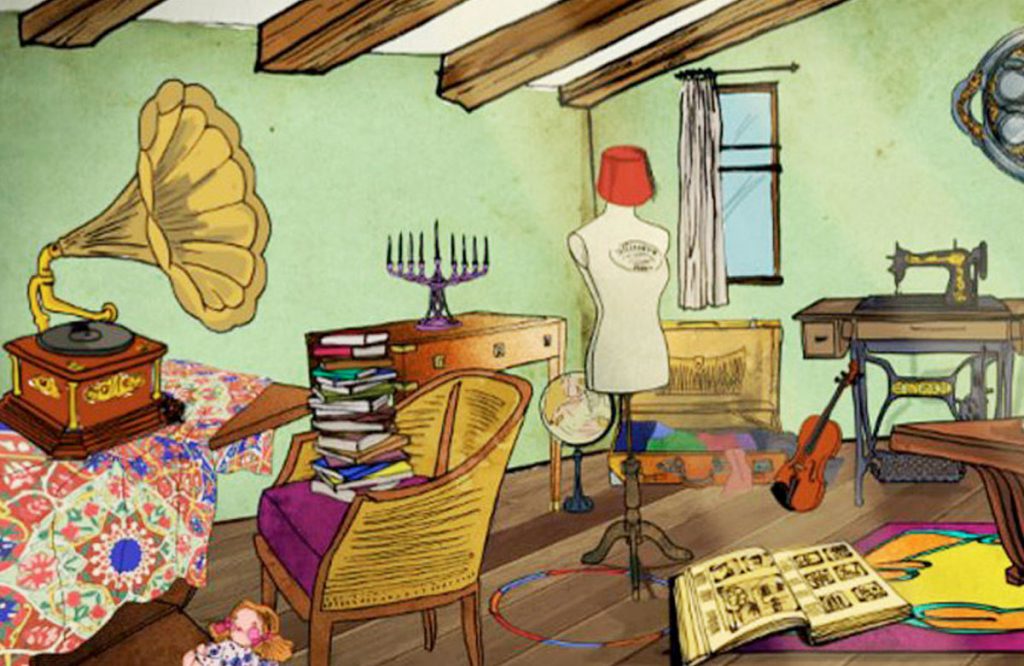 Grades 3-7
Sarah's Attic
Sarah's Attic is an introduction to the history of the Holocaust for elementary school students, particularly those between the ages of eight and 12.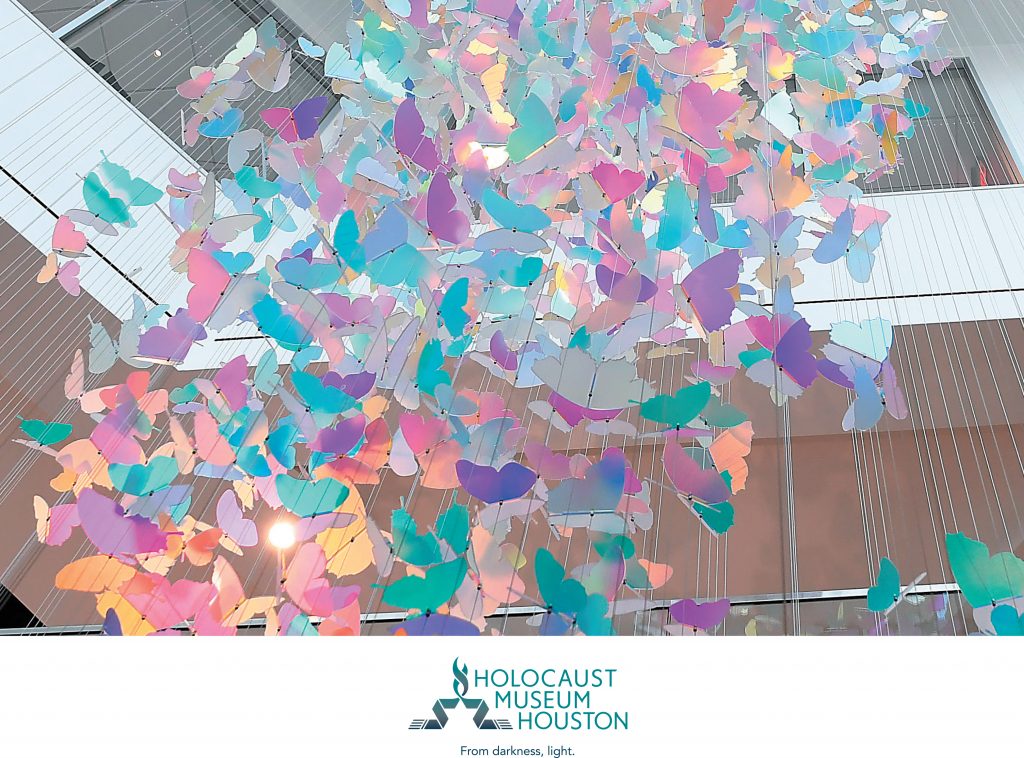 GRADES K-12
Educator Resources From Holocaust Museum Houston
The Holocaust Museum Houston offers free online teaching materials such as lesson plans and educational videos as well as community based educational programs for students.