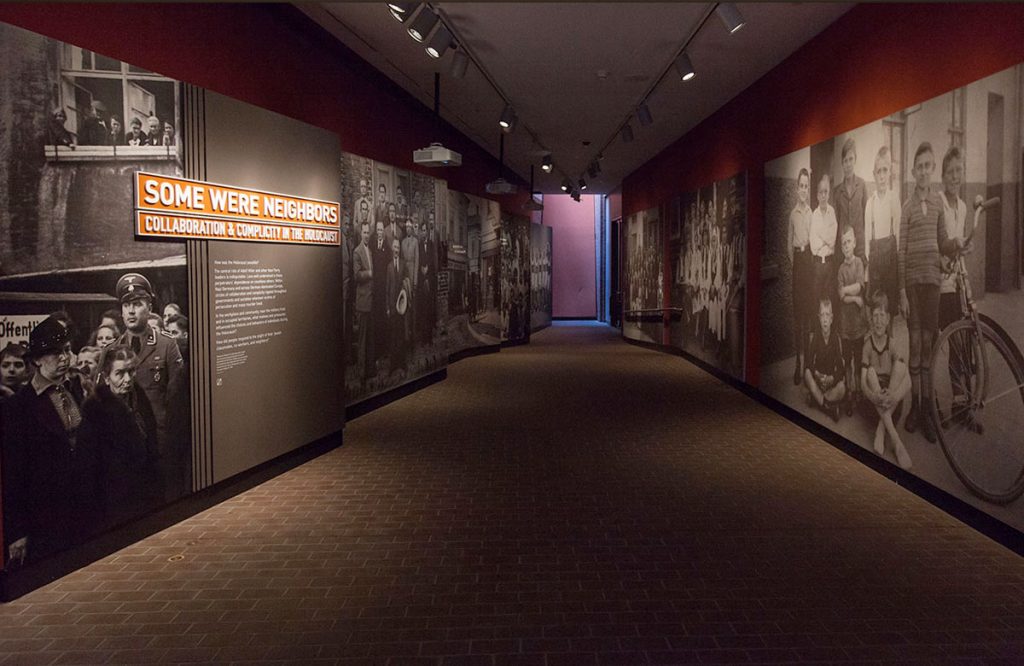 USHMM
Millions of ordinary people witnessed the crimes of the Holocaust—in the countryside and city squares, in stores and schools, in homes and workplaces. Across Europe, the Nazis found countless willing helpers who collaborated or were complicit in their crimes. What motives and pressures led so many individuals to abandon their fellow human beings? Why did others make the choice to help?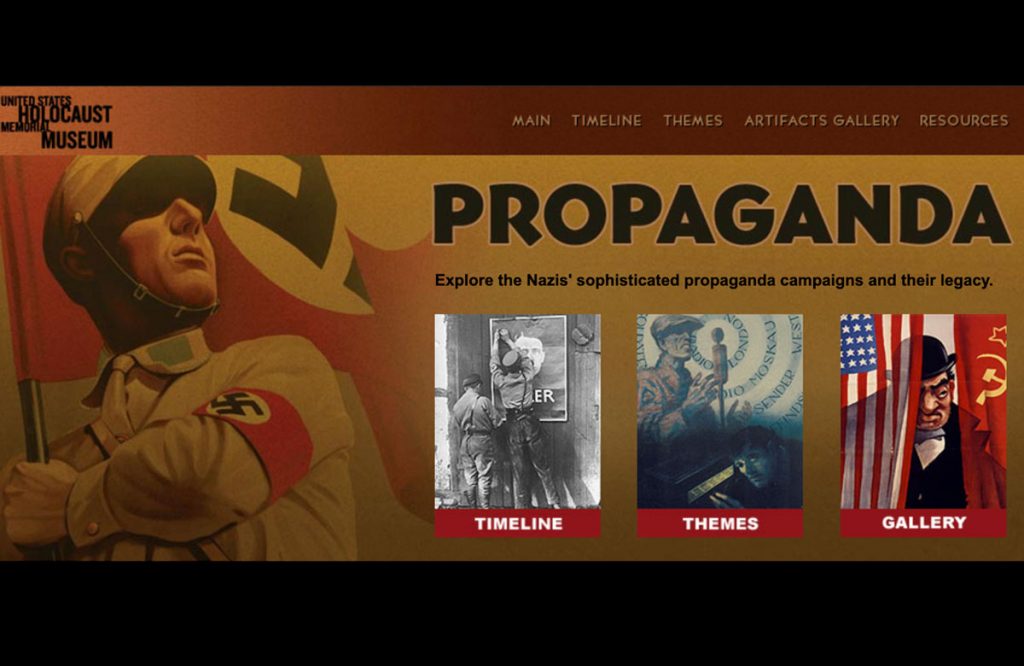 USHMM
The Nazi Party used modern techniques as well as new technologies and carefully crafted messages to sway millions with its vision for a new Germany.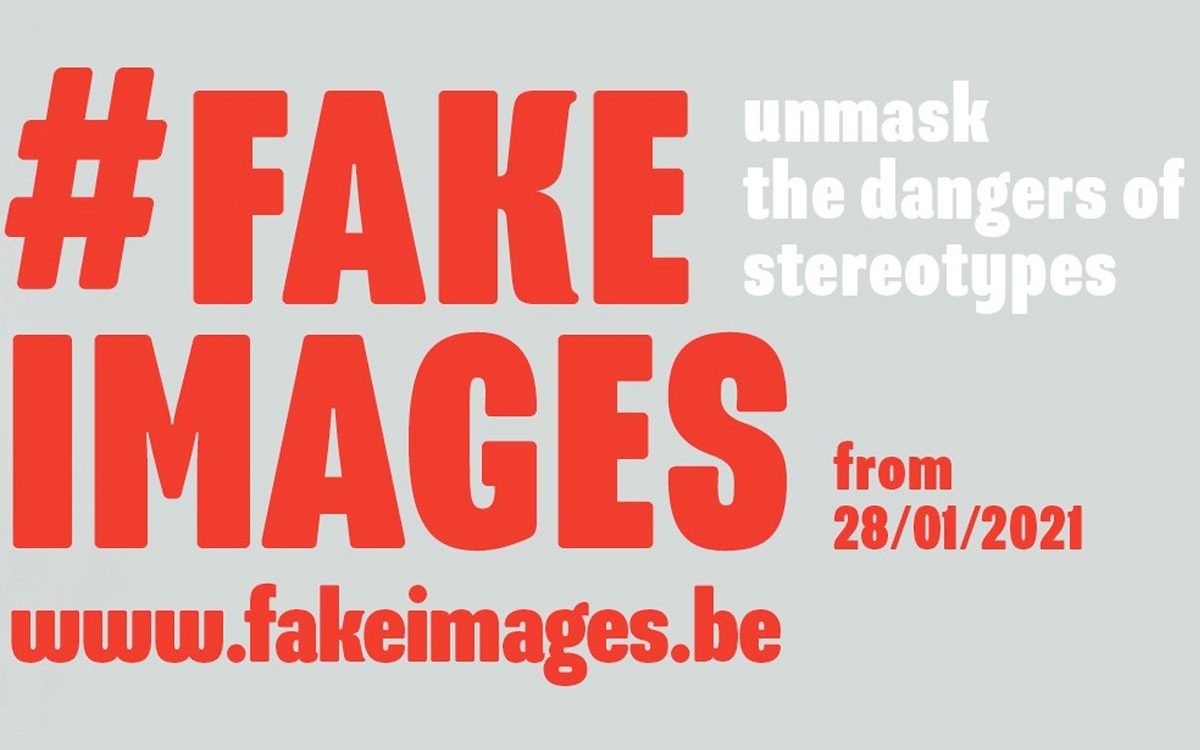 Kazerne Dossin
#FakeImages is a new interactive exhibition that draws on a collection of antisemitic propaganda from the Second World War as a jumping off point to demonstrate the mechanisms through which misinformation impacts contemporary society. It is currently on display at Kazerne Dossin in Mechelen, Belgium through December 7, 2021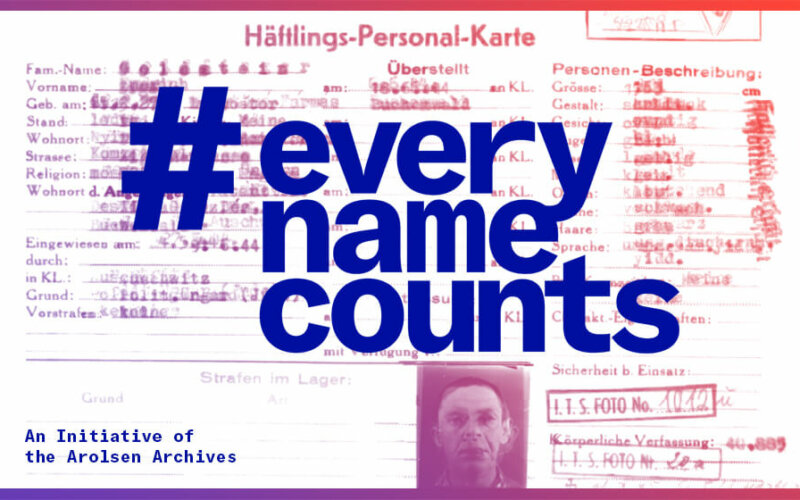 Arolsen Archives
#Everynamecounts is a crowdsourcing initiative by the Arolsen Archives which aims to establish a digital memorial to those persecuted by the Nazis. Formal rituals often don't resonate with younger generations so #everynamecounts is a new way for them to actively engage with the past and learn about where discrimination, hate and antisemitism can lead.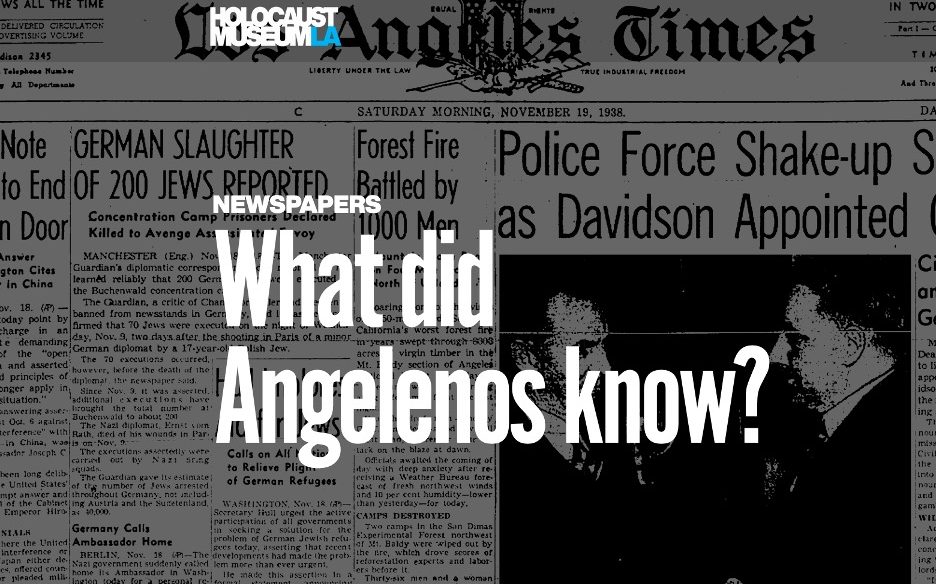 Holocaust Museum LA
What did people living in the United States know leading up to and during the Holocaust? This exhibit provides viewers with a sense of what Angelenos would have had known about what was happening to the Jews in Europe from 1933 to 1945 through what was being written about the Holocaust in the newspapers at the time.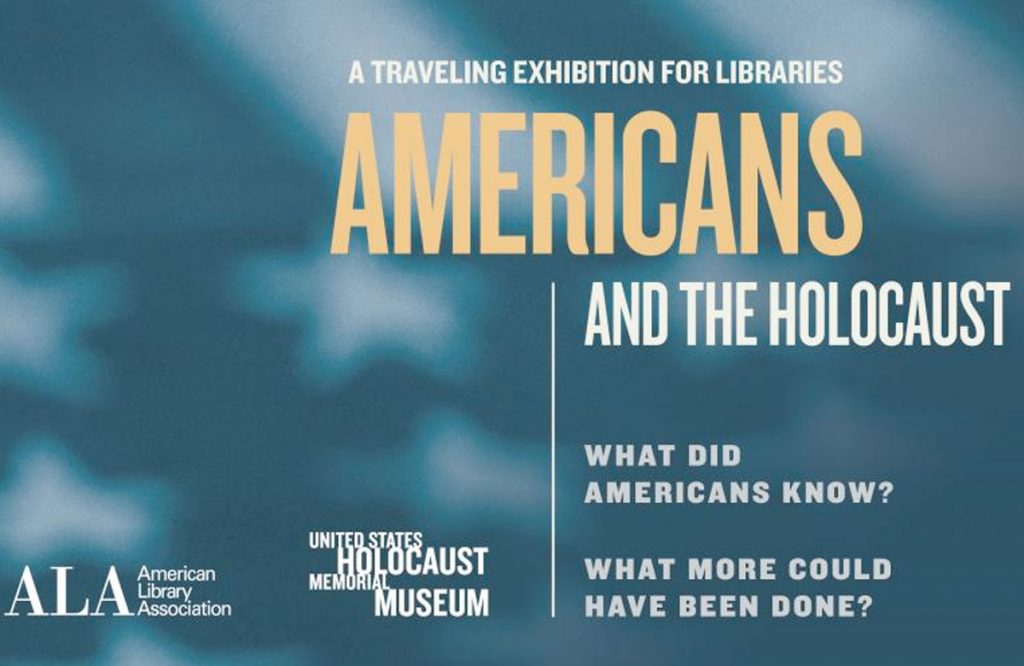 ALA/USHMM
The United States Holocaust Memorial Museum (USHMM) and the American Library Association (ALA) Public Programs Office present Americans and the Holocaust, a traveling exhibition that examines the motives, pressures and fears that shaped Americans' responses to Nazism, war and genocide in Europe during the 1930s and 1940s. .
Jewish Museum, London
Jews, Money, Myth is a major exhibition by the Jewish Museum London exploring the antisemitic tropes and stereotypes about Jews and money. The museum's aim is to "debunk a lot of the myths that still circulate today," said Joanne Rosenthal, the exhibition's curator, "such as Jews exerting a kind of sinister influence on world events, Jews financing disastrous wars around the world for profit, Jews being naturally drawn to money making."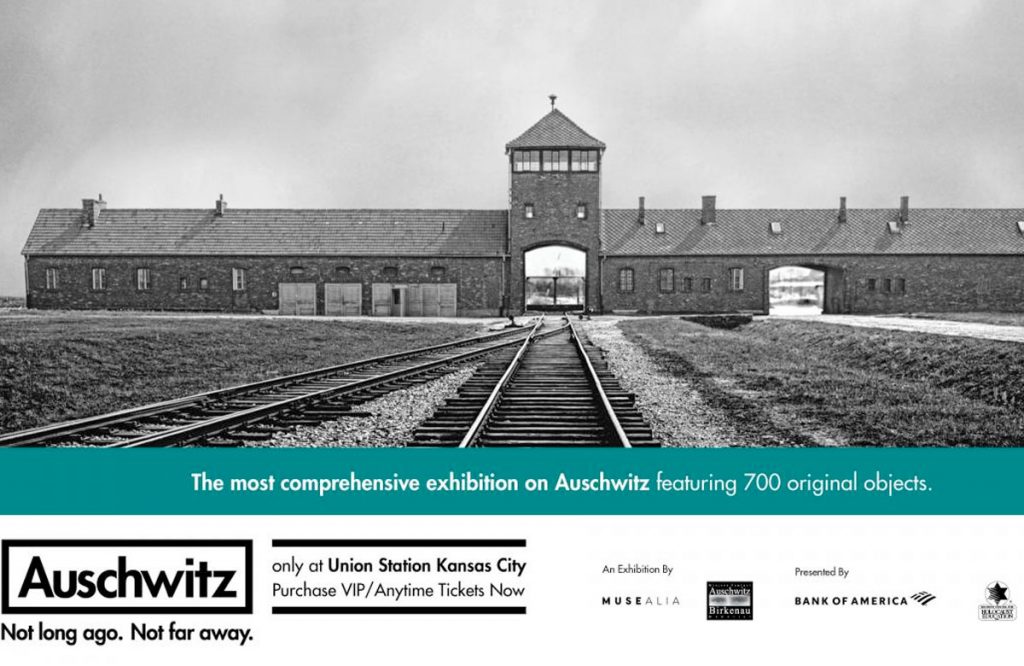 Museum of Jewish Heritage/Traveling
This groundbreaking exhibition brings together more than 700 original objects and 400 photographs from over 20 institutions and museums around the world. Auschwitz. Not long ago. Not far away. is the most comprehensive exhibition dedicated to the history of Auschwitz and its role in the Holocaust ever presented in North America, and an unparalleled opportunity to confront the singular face of human evil—one that arose not long ago and not far away.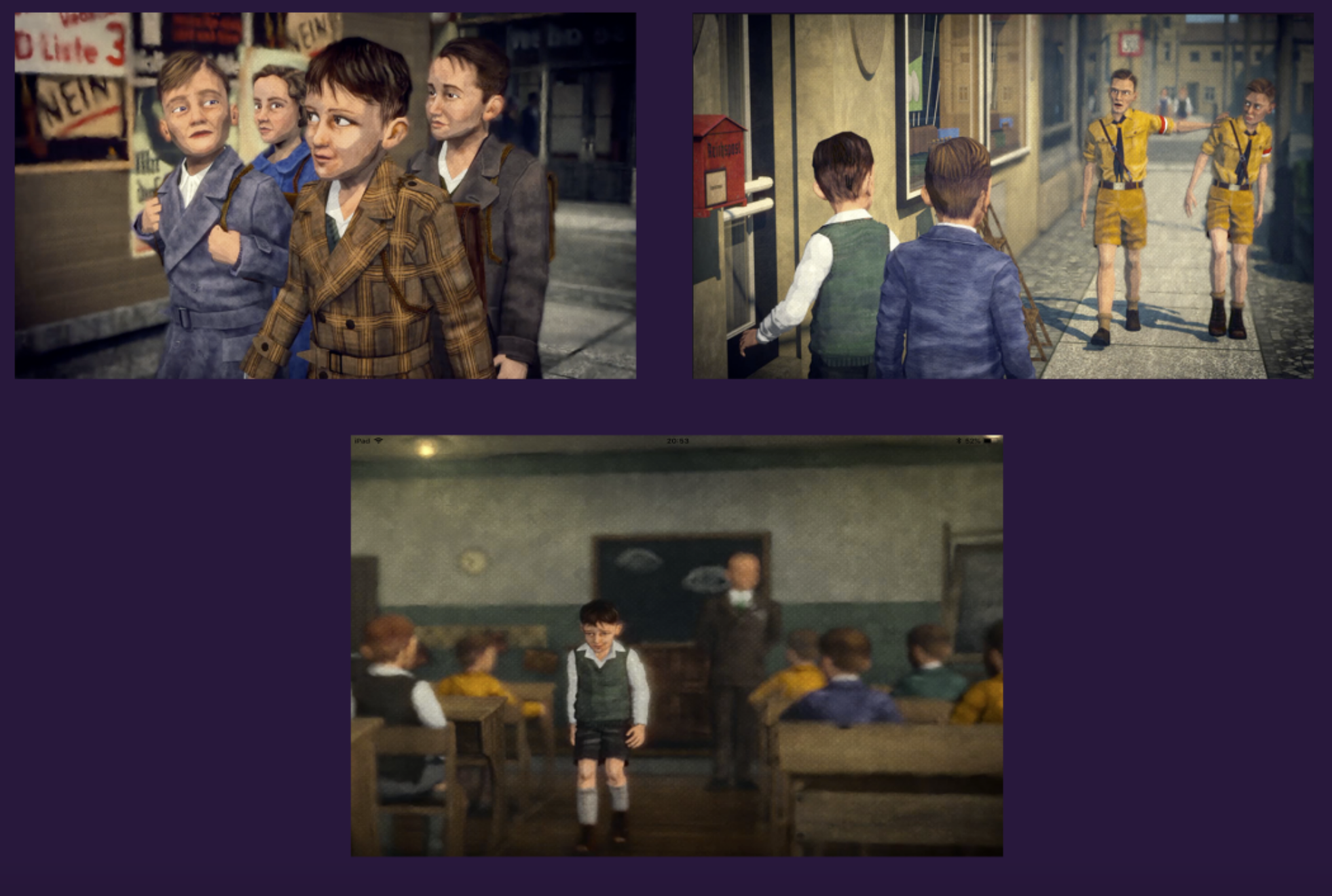 National Holocaust Centre and Museum
The Journey exhibition will take you through a series of rooms, each marking a key stage in Leo's Journey from 1930s Nazi Germany to his escape to the UK. Leo is a composite character based on Holocaust survivor testimonies. Through his story, visitors explore how the lives of Jewish children changed under growing Nazi persecution. The exhibition is the only one of its kind designed for primary schools in Europe.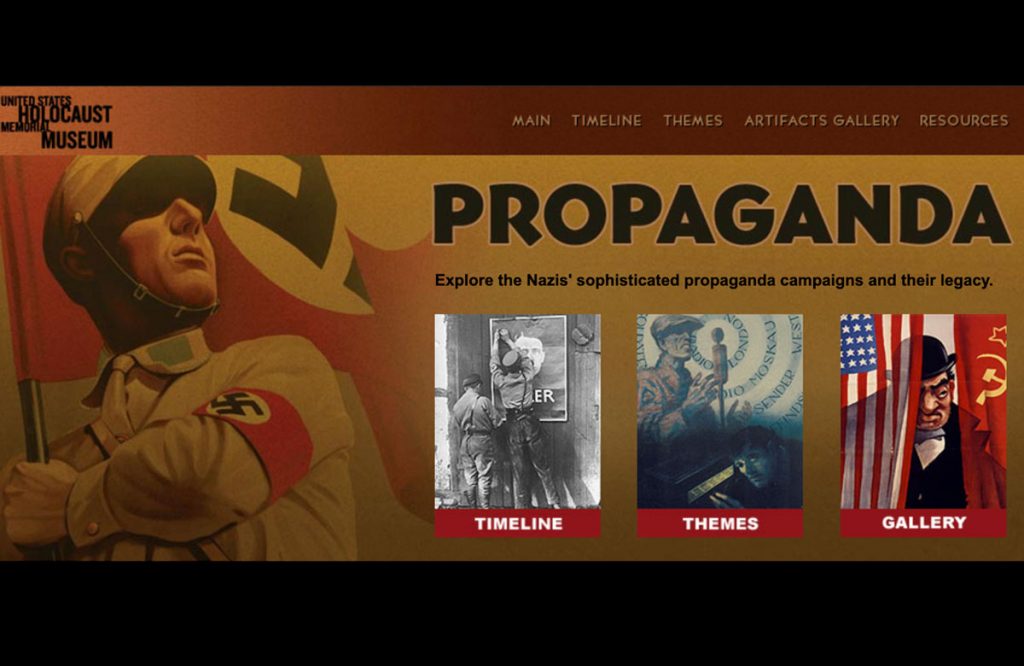 USHMM
The Nazi Party used modern techniques as well as new technologies and carefully crafted messages to sway millions with its vision for a new Germany.